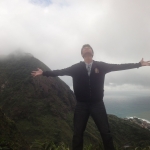 Stars received:
10
FDC's sent:
2
FDC's received:
1
FDC's in progress:
2
Country:
Singapore
Member since:
26 September 2017
Last activity:
25 November 2017
Hello from the sunny and extremely hot island/city/country of Singapore!

I'm here to collect FDCs from anywhere.

Please put the FDC in an envelope:)

Thanks in advance for the FDC!